STOCK CODE 300931.SZ
GENERAL ELEVATOR IS POPULAR IN THE WORLD
GM has never stopped imagining the future. We take unblocking the world as our responsibility and are committed to benefiting human life with high-quality building transportation solutions. In the era of industry 4.0, intelligent development is the general trend. General elevator takes advantage of the trend and actively plans industrial transformation and upgrading. Based on intelligent manufacturing, it is gradually moving towards the era of full intelligent development of enterprises.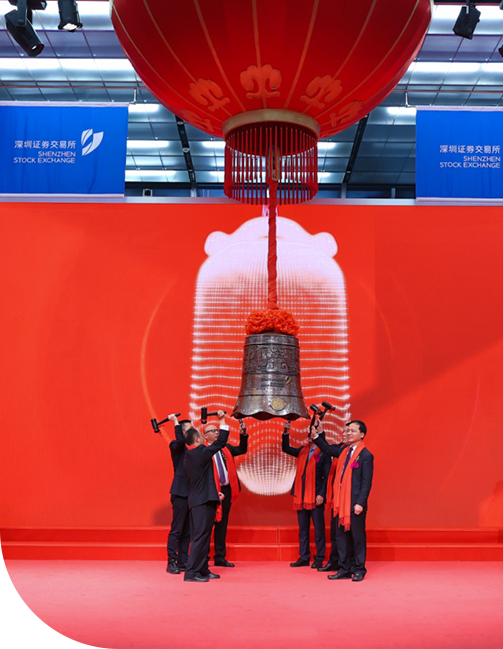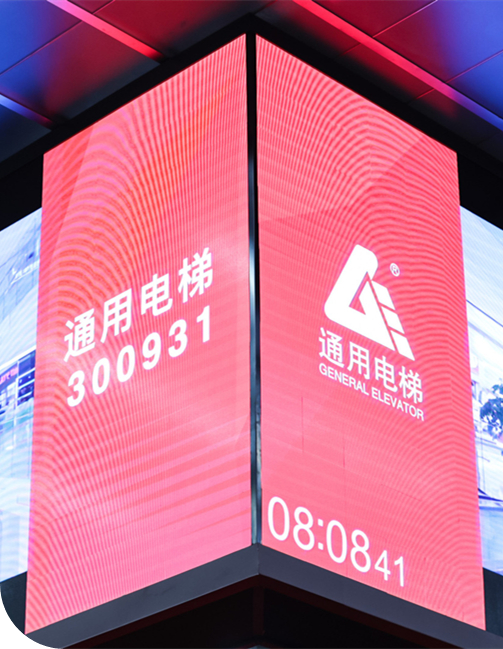 GENERAL ELEVATOR CASE
PROJECT CASE
INTELLIGENT MANUFACTURING
INDUSTRIAL INTEGRATION 4.0
One Stop Elevator Solution


Passenger Elevator


Panoramic Elevator


High-Speed Elevator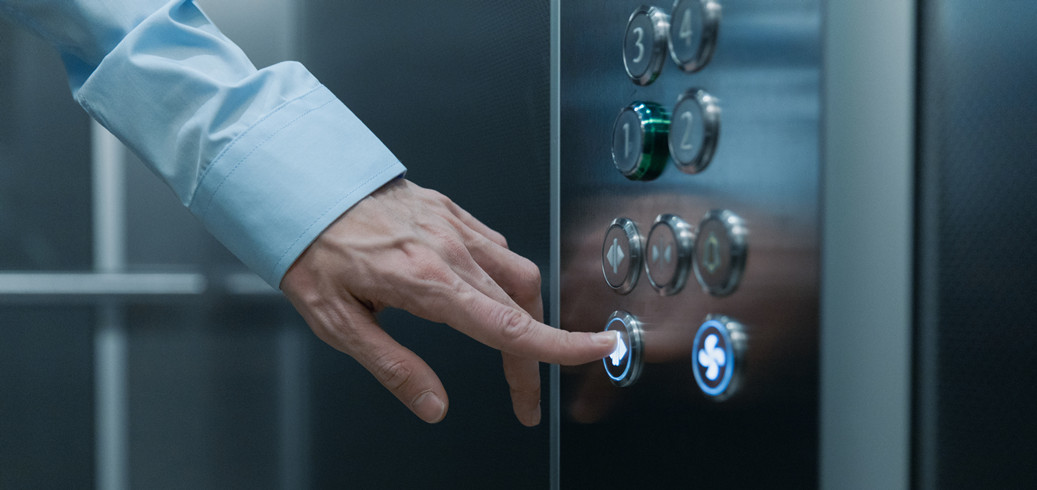 Passenger Elevator
Every inch of money and land in the city promotes the continuous upward development of high-rise buildings, and elevators have become an indispensable means of passage for urban buildings. How to enjoy the convenience of the elevator and release a larger building space is the first consideration factor for the space optimization of general elevator.
MORE >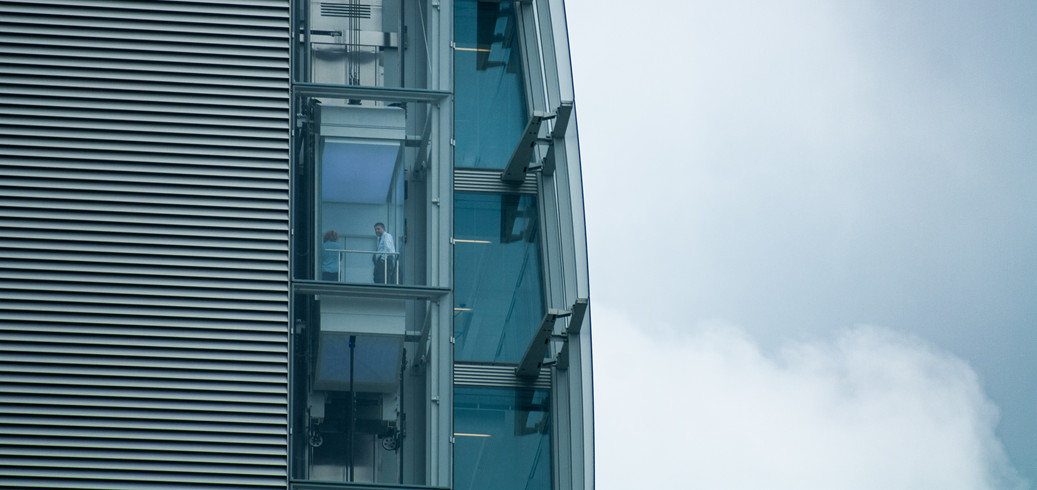 Panoramic Elevator
The general sightseeing elevator, with a large screen penetrating the glass car wall, expands the visual space in a wide range, which not only brings passengers up and down comfortable enjoyment, but also adds a different aesthetic feeling to the building and increases the aesthetic value of the building.
MORE >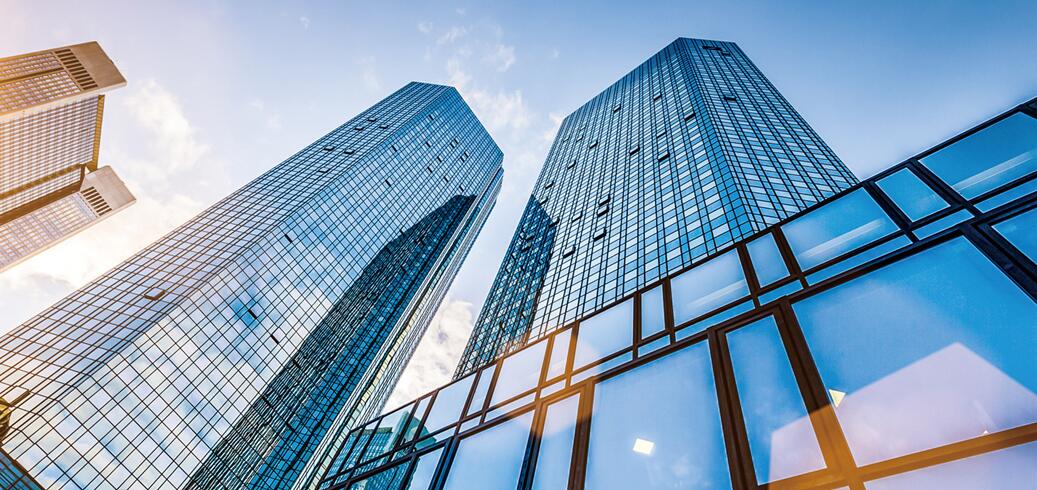 High-Speed Elevator
General high-speed elevator is not only the result of elevator technology innovation, but also the sincere work of general service for the fast-paced life of modern cities. The application of high-speed elevators for high-rise buildings to improve transportation efficiency is the most effective solution.
MORE >